Baroody Camps Summer 2019
How do you spend your summer?
We're very excited to team up with Saint Rita School in Alexandria and Falls Church Community Center this summer to provide some of our best specialty camps ever!
Camps at St. Rita
We're offering a variety of options for our campers this year. Pick a morning or afternoon class or put 2 together to make a full day. Lunch coverage (recess and time to eat lunch) are covered by the morning registration.
Lego Robotics, Decorating Cake Pops, Scavenger Hunt, Dance, Chess, Clay Art, Minecraft Pokemon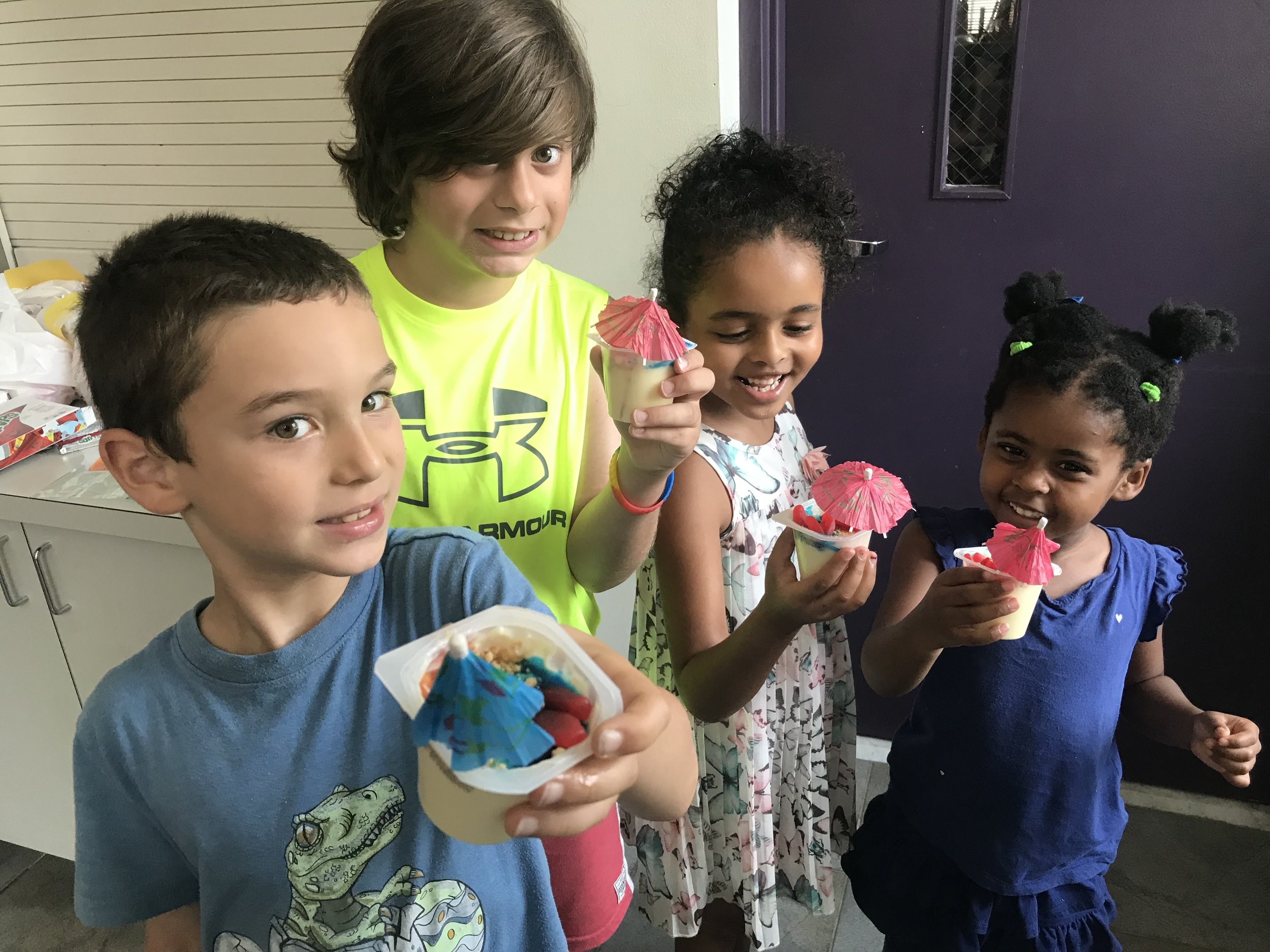 Minecraft Infinity War, Movie making, Cooking, Chess
Clay Art, Chess, Decorating Cupcakes, Magic Camp
Cooking, Chess, Minecraft, Magic Camp, Dance
Step 1: Pick a morning program Step 2: Pick an afternoon program Step 3: Add morning or after care Step 4: Add another week! (Morning classes include lunch and recess coverage)
Camps at Falls Church Community Center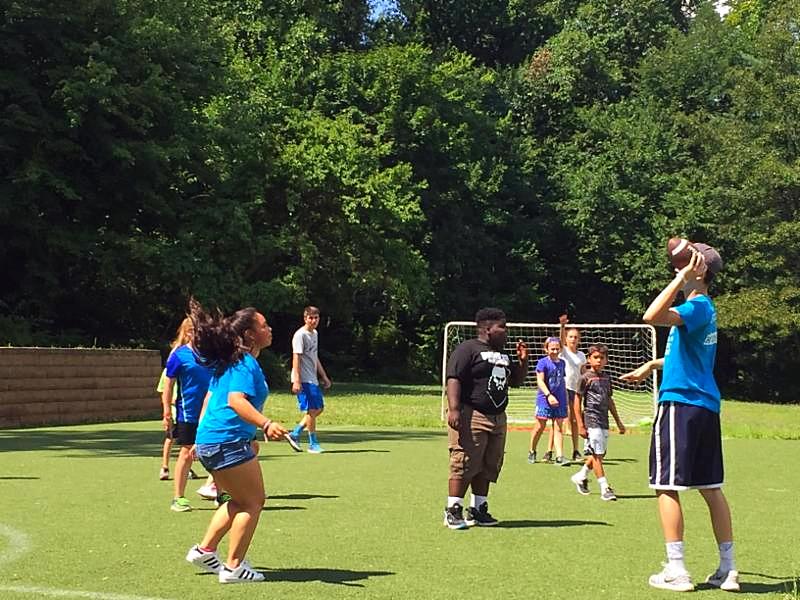 Touch Rugby and Adventures at NOVA Waterparks
Click below for the complete list of schedules and to register.
Falls Church Community Center
223 Little Falls Street
Falls Church, VA 22046
St. Louis Catholic School
2901 Popkins Lane
Alexandria, VA 22306
We hope to see you during the summer!